Learn Self Defence at Our Krav Maga Didsbury Full Time Academy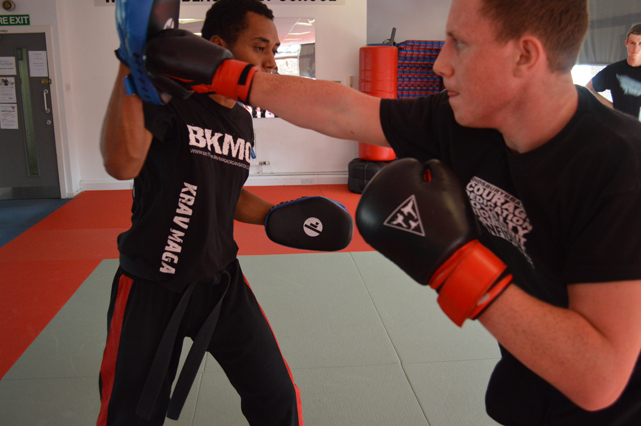 Simple. Easy to Learn. Effective
If you are one of those who are want to learn self defense techniques because of the danger that is happening these days, then it is necessary for you to consider our Krav Maga Manchester classes. The techniques that you can learn from the school will give you an advantage. The advantage of always being prepared for any danger that you may encounter whenever you are out and about or alone.
There are so many things that you can learn from enrolling in our self defense school and some of these are the following:
You are able to acquire important skills for self defense

You will gain great confidence

You will be training in a friendly and supportive environment

Once you choose to enroll in the school, you will definitely enjoy the benefits that you can get from every single day you spend in learning self defense. You are sure to develop impressive skills that can be used for your everyday life.
What to expect from our Didsbury Krav Maga Class